euHUB is your extended arm into the EU Market
Pooled Resources

Instead of 100s of seperate companies with huge financial efforts for each individual we bundle and cannalize these efforts to achieve the highest impact.

euHUB is exclusively aimed at and reserved for small and midsize export companies (from the FMCG sector) from India, with 100% Made in India Products.

Less Risk for the individual company

We know the exact market requirements and buying behaviour of the European customers.

Let our professionals handle everything. Branding, CRM, Social Media, professional Listings AND physcial distribution.

You can benefit from interesting margins, without having all the risks and headaches usually arising when entering new markets.

Results instead of theoretical strategies

Our approach is based on practical experience.

Hence we keep your products in our warehouses in Germany for quick delivery to Endcustomers and B2B Buyers.

We are acitvely selling on all large European Platforms for more than 10 years and served several thousands of customers in Germany, Austria, Switzerland, France, Spain, Italy, Netherlands, UK, Poland, Greece and many more countries within Europe and the EU.

Multichannel Distribution

We are registered with all major platforms in Germany and Europe since many years. (www.XpressGuru.Market)

As we have a central warehouse, we can easily shift stocks from one platform to another.

Today Amazon is the largest and fastest growing platform in Europe. Most of the Amazon endcustomers prefer to buy products which are offered within the Amazon FBA programme. These products are sent to Amazon warehouses in Europe by the seller itself, after preparing the products and packaging exactley according to Amazon standards. Accordingly Amazon can dispatch the item directly after an items was ordered. Normally customers will have their order with 24-48 hours. However, not for all products Amazon is the most effective platform. Hence it is 100% under our control also to serve customers on other platforms.

and an all-in-one solution and entry to the EU market.
For Indian brands, small and medium-sized companies with Quality Products.
Location: NRW, Germany (State of North Rhine Westphalia)
More Information for Indian Companies:
Products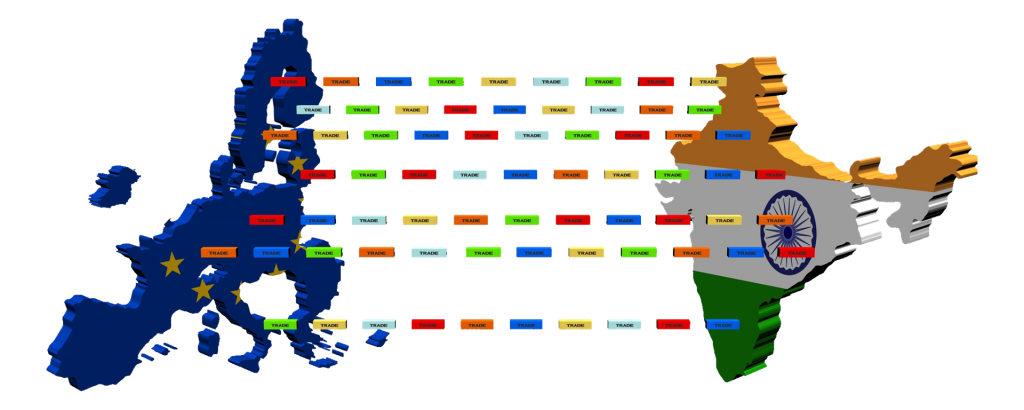 Fast Moving Consumer Goods (FMCG), among others:
Food Products (Snacks/Spices/Beverages), small units

Home & Living : Decoration (e.g. Furniture Knobs, Hooks), Hardware

Garments / Textiles (Basic items like men's Boxer Shorts, T-Shirts, Socks etc.)

Herbals

Ayurvedic / Organic Beauty Products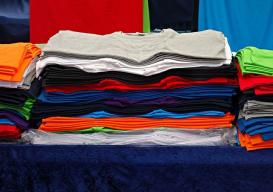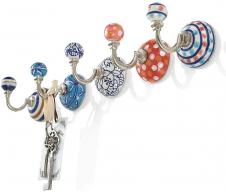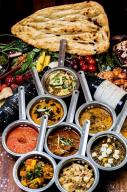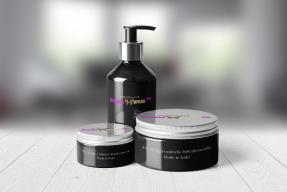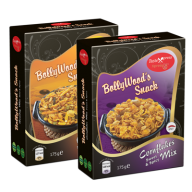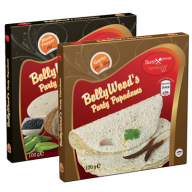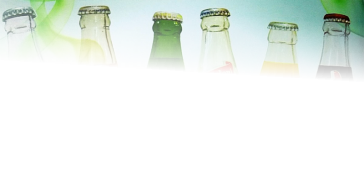 How to win online - The FBeuHUB Programme
The FBeuHUB Programme is the linchpin of euHUB.
A brief description of the programme you will here.
If you wish, you can also apply as a supplier on this site.
To access this site, you need to have login data, which you can request through the form provided here.